Read along with 52 Books
Let's read 52 Books together this year!
Read along as I review 52 Books — fiction and non, kids and adults — in a year.
Because reading matters!
Click the book covers to buy Canadian, or use this list to borrow from your local library or buy at an indie bookshop near you.
Up next …
March 24, 2018
The Hate U Give
Angie Thomas
March 31, 2018
They Both Die At The End
Adam Silvera
April 7, 2018
School Year Survival
Ceri Marsh and Laura Keogh
April 14, 2018
A Wrinkle in Time graphic novel
Madeleine L'Engle, written and adapted by Hope Larson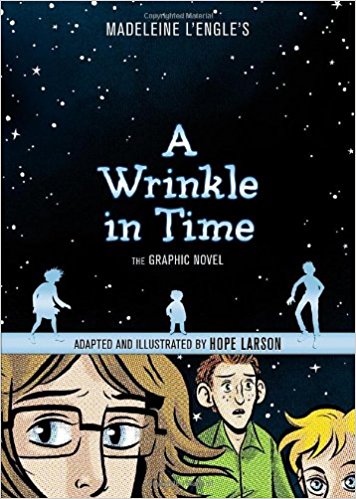 April 21, 2018
The Year of Less
Cait Flanders
April 28, 2018
Far From The Tree
Robin Fenway
May 5, 2018
Quiet Power
Susan Cain
May 12, 2018
Shimmering Radiant Light
Sarah Selecky
May 19, 2018
Nimona
Noelle Stevenson
May 26, 2018
Origami Yoda series
Tom Angleberger
To be continued … Please tweet your recommendations! I'm @DaphneJGordon