I'M DAPHNE
I'm an experienced writer, ghostwriter, editor, writing coach and yoga teacher. I have a journalism background, a business sensibility and a passion for social justice. I'm based in Toronto, but I work with clients all over the world.
WORK BREAK
LET'S STRETCH TOGETHER
I'm a yoga teacher and I love to encourage people to take movement breaks. Because that's what I need to get through the work day, and I'm pretty sure you do, too.
I mean, how does your neck feel right now? How about your jaw? Your shoulders?
Best place to follow me is LinkedIn. I share brief videos designed to help you get moving!
---
BYLINED WRITING
---
BOOK
WALKING WITH WALSER
I write fiction for fun, and I'm a self-published author. I am so proud of my book! I think it's pretty amazing to be alive in the era of self-publishing.
My fictional novella Walking With Walser came out in 2015 and is now available as a paperback and an ebook at Chapters and Amazon.
Told in the eccentric voice of a middle-aged writer who idolizes the German modernist Robert Walser, the story follows Ursula on a day-long walk in her beloved downtown neighbourhood, Queen St. West in Toronto.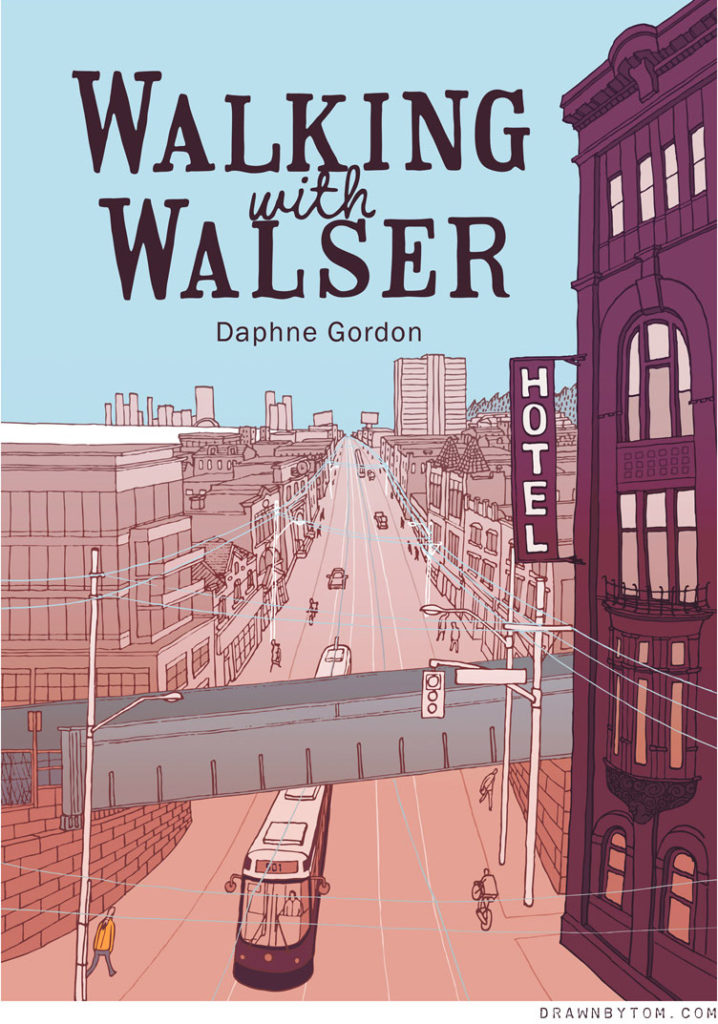 ---
WORK WITH ME
---
A CULTURE OF WRITING
A PROFESSIONAL DEVELOPMENT PACKAGE
FOR SOCIAL ENTERPRISE, NOT FOR PROFITS and PROFESSIONAL ASSOCIATIONS
If you're a social enterprise business, a not-for-profit, or a professional association, and you want to up your online content game by getting your teams writing more and better content about their areas of passion and expertise, I can help.
THE PROPOSAL
🌼 I will help you create a writing culture in your workplace
🌼 I will persuade your team to care about becoming brilliant writers
🌼 I will help your team create brilliant content that gets read and has impact
🌼 I will help your team members develop their professional skills and advance their careers
THE STRUCTURE
🌼 3 X 1 hour sessions on Zoom that start with a bit of stretching and breathing
🌼 Doable, practical assignments after each session
🌼 Constructive feedback and individualized plans for improvement
🌼 Writing partnerships to get people talking about writing
THE ZOOM THEMES
🌼 What makes a brilliant blog post? And why it matters.
🌼 What makes a brilliant sentence? With resources to address your personal weaknesses
🌼 What makes a brilliant self-edit? With resources to guide your choices
THE GROUP
🌼 Ideal group size is 5 to 20 people
🌼 Ideally, they've opted in
THE INVESTMENT
🌼 $2000