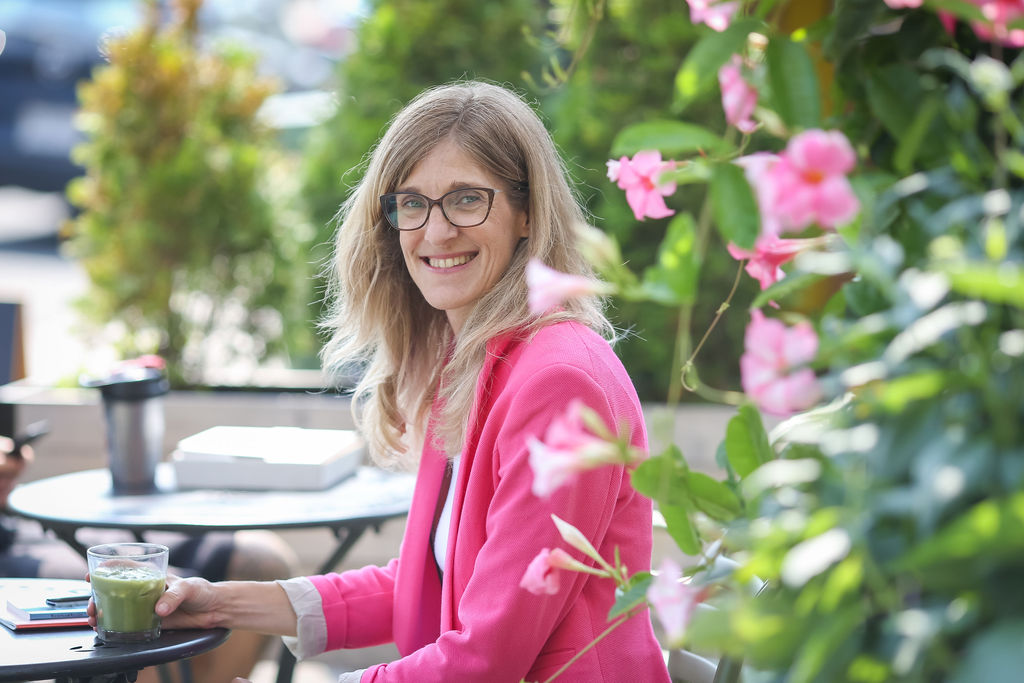 I've been obsessed with words since I first learned to read.
I studied English Literature and earned a Master's degree in journalism. Since then, I've put thousands of hours into learning how to adapt my writing style for different audiences and purposes.
But I'm still obsessed with words. What they mean. How much power they have. When to speak and when to be quiet.
I'm a versatile thinker with a wide range of editorial and digital skills. I love to collaborate and adapt my skills to the needs of the person or group I'm working with.
I'M A JOURNALISTIC WRITER
I write journalistic articles for mainstream media outlets. I also write bespoke content for businesses, including articles, blogs, training manuals, white papers and ebooks.
I'M A SKILLED EDITOR
I provide feedback on both nonfiction and fiction writing. I love to work with people who don't have a lot of experience with working with an editor. I believe the experience of responding to skillful feedback can be truly transformational for a writer. The revision process doesn't have to be overwhelming.
I'M A WRITING COACH
I help people and organizations develop content that helps them advance their mission, boost their careers, or launch and sustain a business. I help people hone in on what they want to say, increase their visibility, and get more of what they really want.
I'M A GENERALIST
I've written about soooo many subjects over the years! My broad experience helps me connect the dots for a general audience, no matter the subject matter. Clients have included a product inventor, an innovation hub, a mortgage broker, several real estate agents, a naturopathic doctor, two activists, and a women's clothing store.
I SIMPLIFY COMPLEX TOPICS
Though I'm capable of writing about a wide variety of topics, my super power is explaining complex topics in simple language. Technology, finance and business transformation are areas where I excel.
I'M AVAILABLE ANYWHERE
I love to meet up in person, but that's kind of a bonus. Most of my work happens online, on the phone, and on video calls. That allows me and my clients to save travel time and fit our appointments into busy schedules.
POSITIVE VIBES
I'm a cheerleader for creativity. Relationships are important to me. I help communities create cultures of kindness, creativity and trust.
To read recent articles I've written, check out my portfolio.